"Sober girls around me, they be actin' like they drunk. Actin' like..."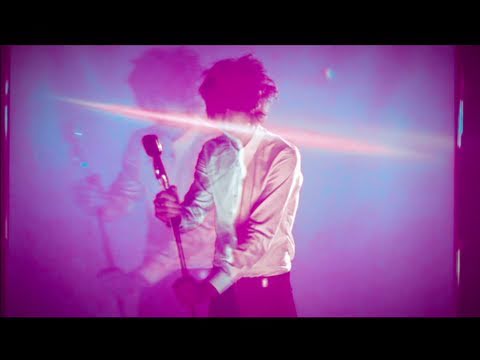 oh haiii america!
At this time in 1 week I will most likely be going through customs at the Madrid airport to GO HOME.  Good things about going home: Playing with my frandz & fam! Being in my house (& on the swing in the back yard) Riding bikes Cooking Going back to UIUC :D :D :D Speaking English Making coffee Bad things about going home: Reality Assuming nothing has changed
It's a Bug's Life.
So Wednesday morning, I awake to find a few little bug bites on my arms and legs. Fine, it's summer…I'll accept this unfortunate incident. By 10am the next day, the bug bites have turned into welts that are swelling by the hour. PERFECT. As it turns out, it looks like I'm allergic to whatever bit me. So I've spent the last 48 hrs applying creams, gels and after bite...
healthy. →
Boppin' Around Spain
Currently at work even though I got back from Malaga last night at 2:00am. How I'm alive right now I really don't know. Traveling alone this weekend was seriously one of my favorite trips in Europe thus far. Ended up meeting some hilarious people and, more than likely, permanently damaging my liver.  The Alhambra was beaaauuutiful even though the weather was CRAZY hot. On the way home...
three zero.
I have 30 days left in Europe. 30 DAYS? How did this happen? Where did the time go? It's too weird that I'm going home already. But, I have unfinished business here which includes going to Greece, Amsterdam, Berlin and France. So, I'll be back. Yes, I will be back. I'm sure of this.
hi, i'm back.
So I got bored of feeling obligated to update my tumblr. So here I am. Back voluntarily blogging. I figure, I have one month left in Spain…I may as well ditch the other blog since I I haven't updated since that trip to Barcelona.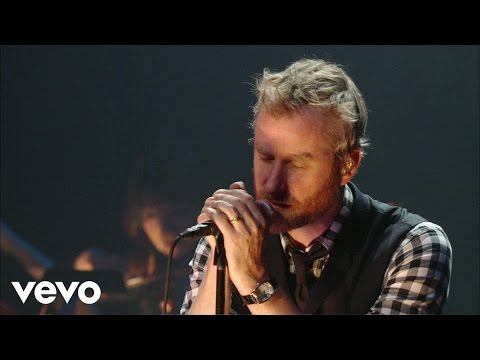 I'll tell you why I don't want to know where you are I got a joke I been dying to tell you a silent kid is looking down the barrel to make the noise that I kept so quiet I kept it from you, pitseleh I'm not what's missing from your life now I could never be the puzzle pieces they say that god makes problems  just to see what you can stand before you do as the devil pleases...
"Sometimes people are layered like that. There's something totally..."
people are weird. they make you question yourself, they make you confused, they make you happy, etc. sometimes i forget that i can't expect people to know what's going on my head, or even to act the way i assume to be normal.  since being at school for a while now, it's funny to see the way different people handle different situations. for situations in which i think there is a...
"Common sense is not so common."
– Voltaire  (via margaretjanderson)
"One is loved because one is loved. No reason is needed for loving."
– Paulo Coelho (via kari-shma)
i did something with a tad of risk involved. however, there was no real consequence. except embarrassment. but it paid off. so basically what i'm saying is, get off your ass and do you what you want to do. because it's worth it. and you'll regret it if you don't.
i guess i semi suck at updating this thing.
but i'm going to update so hard right now. watch yoself.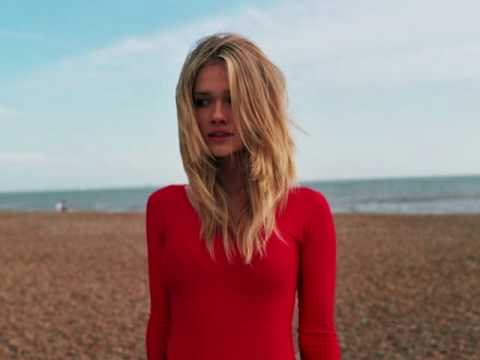 PLAN
Decaffeinated Hot Tea Stretching Free Reading.